Founder/ Teacher: Nhan Nguyen (Ms. Nikki Nguyen)
Founder/ Teacher: Nhan Nguyen (Ms. Nikki Nguyen)
A well-versed ESOL teacher with 8+ years of experience teaching IELTS/ TOEFL-IBT and various ESL programs.
A highly knowledgeable and skilled Senior Academic Manager with a Postgraduate Diploma in Education (TESOL Leadership), Having advanced experience in mentoring and supporting students to manage the key transitions in their student journey by giving opportunities through activities and events for the students to develop, enriching student experiences in the university and building their social skills.
I am quite approachable and welcome any opportunities to learn from others and develop myself.
Welcome to Nguyen's Class, everyone!
I'm Jess and I wouldn't be here to teach you only about English grammatical structures or vocabulary topics.
As an English linguistics with roughly 15 years of learning, examining, using and working in English speaking environment, I am here to ignite your English critical thinking and turn you to be English creative thinkers.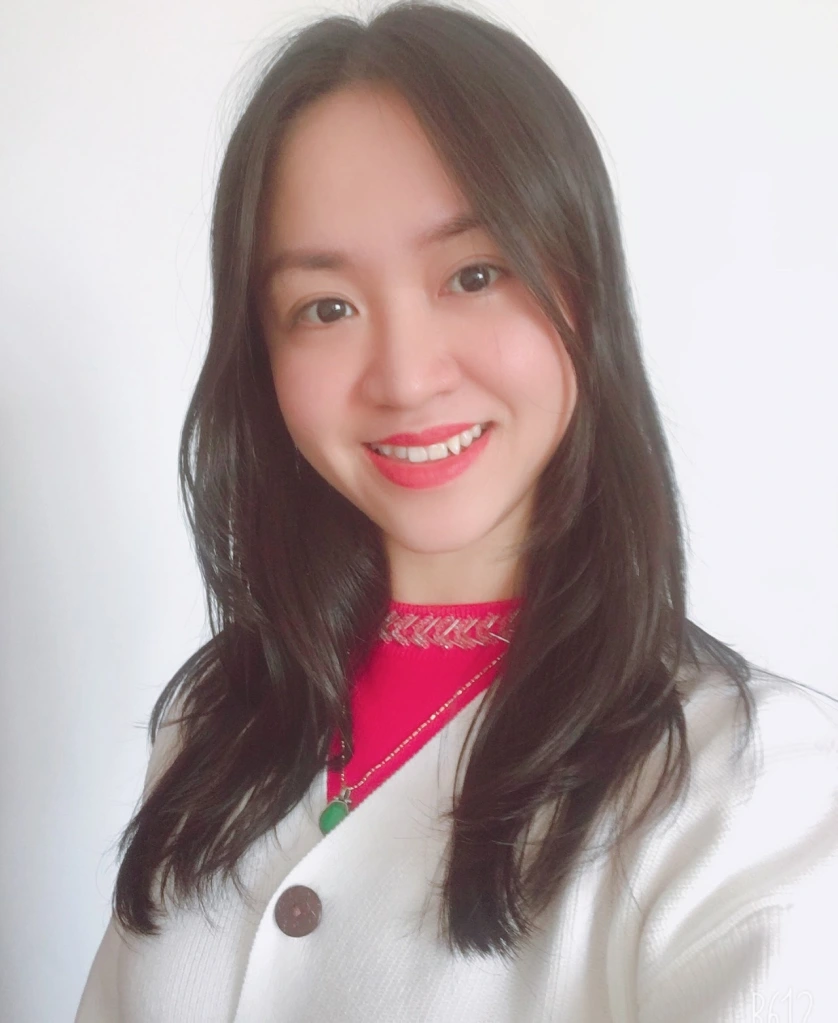 Sociable and self-confident are two adjectives that other people use to describe my personality. Patient and hard-working are the greatest strengths that I am proud of myself. Besides, the ability to work in group or work independently helps me to easily adapt any environments.
ACADEMIC QUALIFICATIONS
- M.A degree: (Being a sophomore) Faculty: International Business and Administration (IMBA) (I-Shou University in Taiwan, 2022) - B.A degree: Faculty: Banking and Finance (Ho Chi Minh University of Industry, 2013) - B.A degree: Faculty: Faculty of English Linguistics and Literature. (HCM University of Social Science & Humanities, 2020)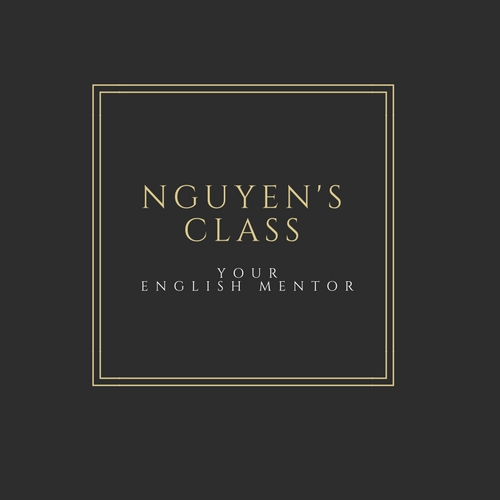 or follow me on instagram @nguyensclass